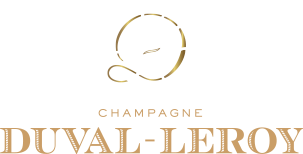 Welcome to the world of cuvée n° 2

Blanc de Blancs '98 Extra Brut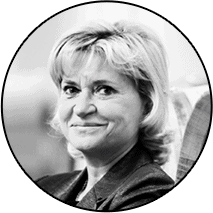 Blanc de Blancs '98 Extra Brut
« In 1998, France won the Word Cup for the first time! We felt such an incredible enthusiasm, quite unusual for our country. This champagne reflects our true happiness. »
Find out more in the video.



A word from the cellar manager
Harvest 1998
1998 profile is one of a classic year of the twentieth century. We experimented strong heat waves in August that were interrupted by truly chaotic climatic conditions in September. Hopefully, a sunny weather showed up during the ending of maturation and harvest could start around the 18th of September.
1998 offered berries with a good concentration in sugars and a high acidity that allowed the production of fine and harmonious wines.
Winemaking
100% Chardonnay
Vinification in thermoregulated inox vat
Completed malolactic fermentation
Time span on the lies: over 20 years
Origin: 5 Grand Cru villages in Côte des Blancs
Dosage: 4 g/l
Tasting
This champagne offers a clear gold color, animated by fine bubbles. Nose is various and complex, offering notes of gingerbread, canella, honey and acacia flower, brioche and dry chamomile. First sensation in mouth is fine and delicate, that leads to a smooth balance with an elegant vinosity. Final is long and does echo to the first aromatic notes perceived.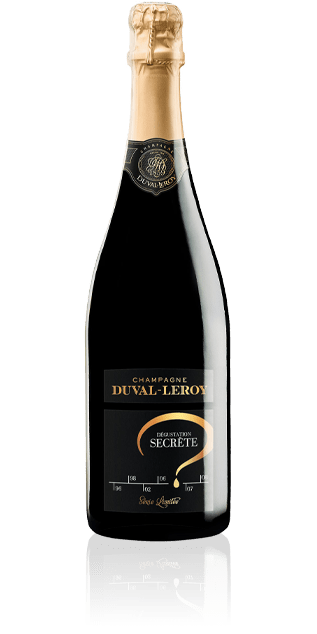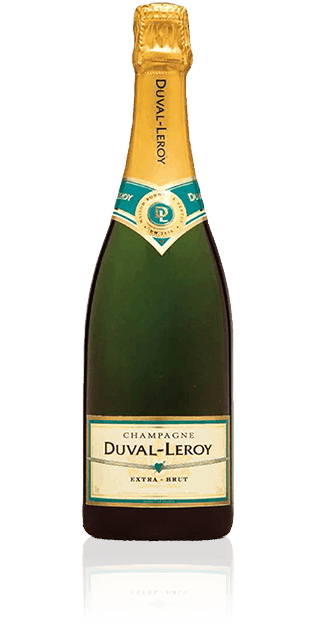 Find all of our secret cuvées

Share your tasting moment with the #DLDSchampagne.
Share your tasting moment with the #DLDSchampagne.