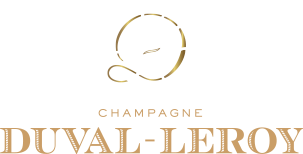 Welcome to the world of cuvée n ° 3

Blanc de Blancs '02 Brut Nature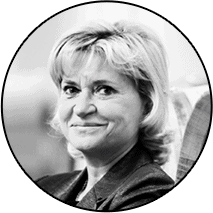 Blanc de Blancs '02 Brut Nature
« I expressed my own vision of Duval-Leroy's style in this cuvée. You're enjoying a unique vintage, even more valuable when you know only a few bottles still exist. »

Find out more in the video.


A word from the cellar manager
Harvest 2002
2002 was not affected by strong weather episodes. Flowering took place mid-June, moderate drought in the summer allowed the grape concentration just before a rainy end of summer time that fill the berries. After the 10th of September an anticyclone system was in place, characterized by fresh nights and a north-east wind that allowed a very nice maturation finish. Berries of 2002 have an exceptional maturity level, characterized by a great amount of natural sugar, a low acidity and a rich expression.
Winemaking
100% Chardonnay
Vinification in thermoregulated inox vat
4% of the blend as aged in oak barrel
Completed malolactic fermentation
Time span on the lies: over 18 years
Origin: 6 Grand Cru villages in Côte des Blancs
Dosage: 0 g/l (no dosage)
Tasting
This Blanc de Blancs displays a gold tint, animated by a fleeting and elegant effervescence. Subtle white flowers aromas are perceived, such as eglantine, lemon blossom. They quickly give path to fine torrefaction notes, with slightly cooked puff paste. Only a hint of woody note is noticeable. The attack is fine and open to a structured, accomplished and powerful wine. Finish is crisp and long, with wooden and vanilla hints.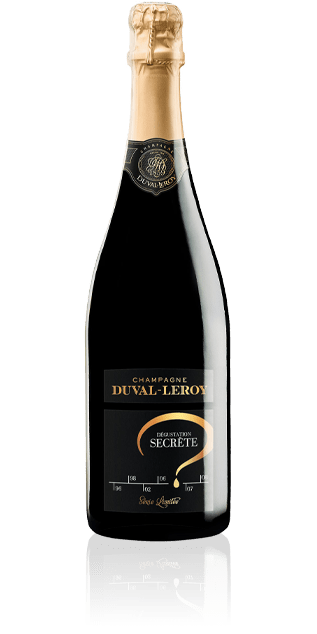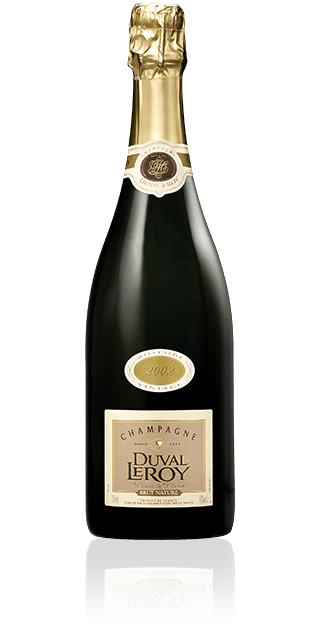 Find all of our secret cuvées

Share your tasting moment with the #DLDSchampagne.
Partagez votre instant de dégustation #DLDSchampagne.