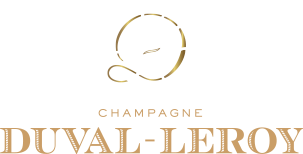 Welcome to the world of cuvée n° 1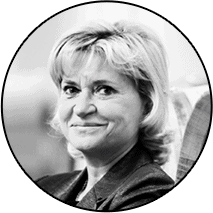 « This 1996 vintage-based cuvée is the first of Duval-Leroy to reach the best restaurants all around the world. 1996 is an exceptional year for many reasons… »

Find out more in the video.


A word from the cellar manager
Harvest 1996
1996 was a difficult year affected by intense contrasts of temperature. Flowering took place in mid-June under great summery weather, but a cold front stopped it suddenly. As a consequence we observed the millerandage phenomenon, a grape maturation default that affected various berries. In September, a new cold and windy episode slowed the ending of maturation. A positive result of it is sensible in the accentuated freshness of the wines. Harvest started on the 21st of September.
1996 is often qualified as an exceptional but unusual vintage. This is due to the fantastic level of freshness brought by acidity, well balanced with a strong concentration in sugar.
This situations has not yet been experimented again.
Winemaking
100% Chardonnay
Vinification in thermoregulated inox vat
Completed malolactic fermentation
Time span on the lies: 25 years
Origin: 5 Grand Cru villages in Côte des Blancs
Dosage: 8 g/l
Tasting
This Champagne color is a shiny gold with silver reflections. The perlage is very fine and elegant. Aromatic notes are complex: toasted nut, toasted brioche, chocolate powder and warm almond. Some flower hints are still perceptible after all this ageing time. In the mouth, texture shows finesse and delicacy. The freshness is long and perfectly integrated into the smoothness of the wine.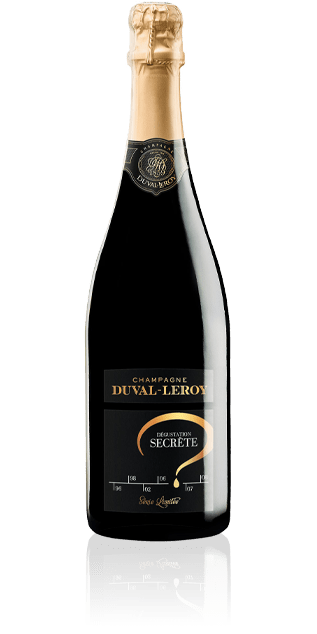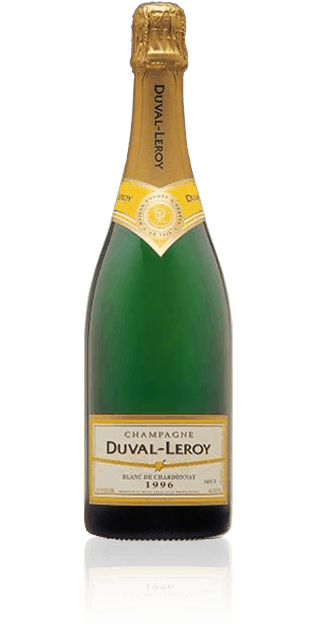 Find all of our secret cuvées

Share your tasting moment #DLDSchampagne.
Share your tasting moment #DLDSchampagne.