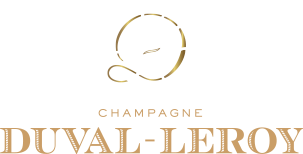 Welcome to the world of cuvée n° 4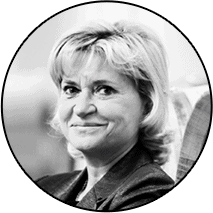 « For more than 160 years Duval-Leroy family has been cultivated this plot settled over Vertus, at the heart of Côte des Blancs. This wine expresses my commitment to transmit the company to my children. »
Find out more in the video.



A word from the cellar manager
Harvest 2006
2006 is a vintage placed under the sign of Heat, except in August when the rain played an hepful role for the berry maturation. Heat balance was really high, indeed. Flowering occurred without any problems at mid-June, harvest took place mid-September, with a lot of differences between the plots that has extended the harvest time span (around three weeks, till the 25th of September).
Wines produced in 2006 are rich and with a moderate acidity.
Winemaking
100% Chardonnay
50% vinification in thermoregulated inox vat, 50% vinification in oak barrel
Completed malolactic fermentation
Time span on the lies: over 14 years
Origin: Clos des Bouveries (a 3,5 hectares historical plot in Vertus)
Dosage: 2 g/l
Tasting
The wine presents a nice shiny robe with golden reflections. The perlage is fine. In the nose we can find toasted nut aromas, sign of an aromatic maturity, intricated with white flowers fragrances. The attack is fine and precise, leading to an elegant wine structure.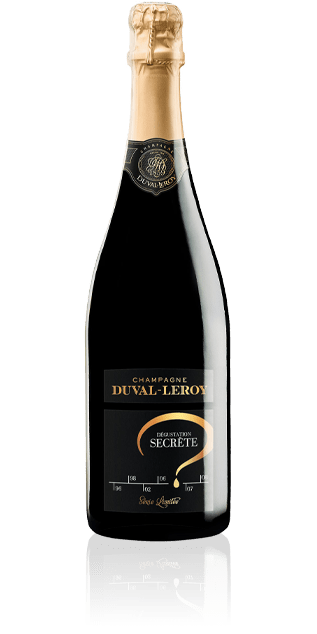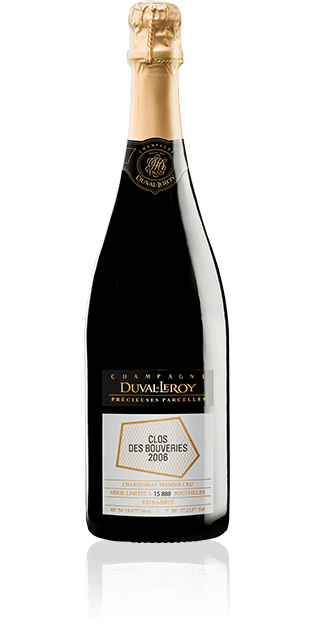 Find all of our secret cuvées

Share your tasting moment with the #DLDSchampagne.
Share your tasting moment with the #DLDSchampagne.