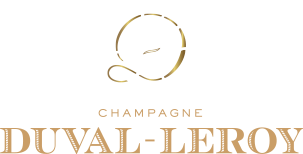 Welcome to the world of cuvée n° 5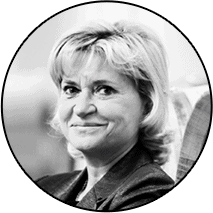 « In the middle of the nineties, I decided to experiment the organic viticulture. I was determined to make up my own mind and to valuate this more virtuous and responsible approach. »
Find out more in the video.



A word from the cellar manager
Harvest 2007
2007 was marked by a beautiful spring, warm and dry conditions led to an early beginning of the vegetative cycle and flowering at the end of May. This leas has been maintained till the harvest at the end of August, even if the rains complicated the maturation ending. Wine profile reveals a classic Champagne balance, with an expressive freshness, high amplitude and maturity.
Winemaking
100% Pinot Noir (organic)
Vinification in oak barrel
Completed malolactic fermentation
Time span on the lies: over 12 years
Origin: Cumières, 1er Cru village in the Marne Valley
Dosage: 4 g/l
The tasting
This Pinot Noir cuvée offers a deep gold color with a fine perlage. Nose is powerful, rich and complex with hints of clove, dry fruits, dry flowers and vanilla. The attack is nice, integrated in a tight structure with intense vinosity. Long finish.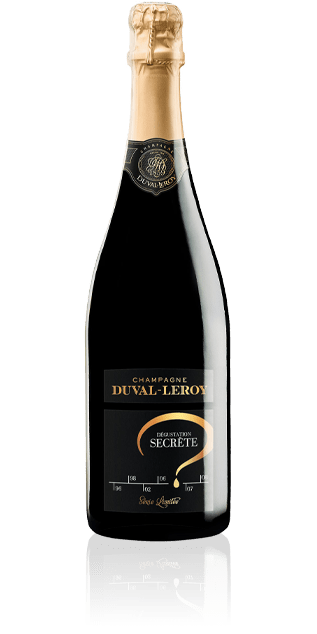 Find all of our secret cuvées

Share your tasting moment with the #DLDSchampagne.
Share your tasting moment with the #DLDSchampagne.